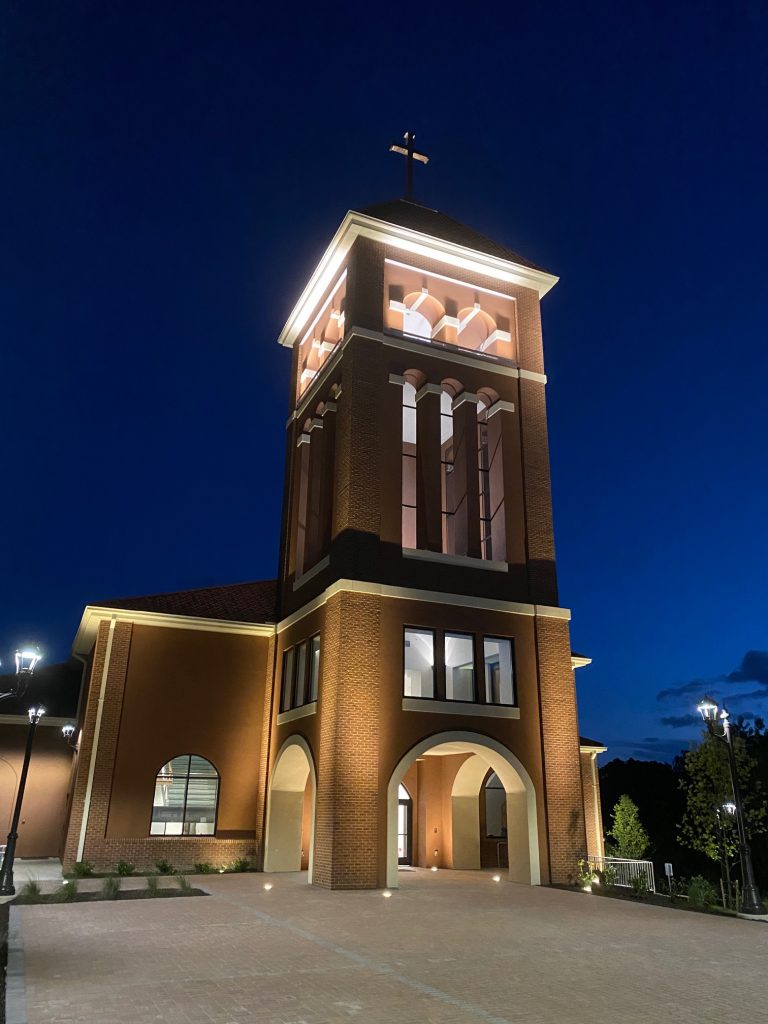 We are a centrally located Class A unlimited licensed electrical contractor with an office in the Hanover Industrial Air Park just off Interstates 95 and 295 and are a certified SWaM vendor.
Our experience has been centered on commercial and industrial electrical work, including design/build projects, boiler, refrigeration and control work. We also perform Federal and Local Government work. Our twenty-four (24) hour service department offers highly qualified, professional mechanics to suit our service clients' needs on-call, as well as monthly/quarterly maintenance programs.
Given the opportunity, we have the capability of satisfying any customer's requirements at the most competitive rates available in the central Virginia market. We have in-house capability to handle value engineering and design/build projects from the conceptual design and budget stage through completely developing working drawings and bottom line cost estimates.
Our approach is simple, from day one we follow through on the design, cost, and construction phases of the project, offering the Owner the best possible service at a cost-effective price.
We operate OSHA-approved programs for safety and hazardous materials handling. We maintain a workforce of eighty-five highly trained employees who assure the job is done right the first time.
EXPERIENCED
Over 60+ years of combined electrical experience.
VIRGINIA "CLASS A" UNLIMITED
Licensed electrical contractor
SAFETY FIRST
All managers and supervisors are trained in medical first aid.
BONDED AND INSURED
Fully insured and 12 million dollar bonding capability.
GOVERNMENT RECOGNIZED
Operates apprentice training programs which are recognized by state and federal governments.
OSHA - APPROVED
Operates OSHA-approved programs for safety and hazardous materials handling
New and renovation electrical construction for both large and small projects
24 Hour Emergency Service Department
Electrical Design/Build and Value Engineering capability with full engineering services
Conceptual budgeting and estimating
Uninterruptible Power Systems
Data and computer room electrical design, installation and service needs
Specialized systems which include:

Nurse Call
Paging intercommunication
Voice and data cabling
Life safety and ADA upgrades
Sound systems
Dimming systems
Fire alarm systems
Emergency and standby generator systems
Motor controls
Bucket truck capability
HVAC Controls
Site lighting and pole bases